2017 WPSD Dinner & Auction! Enjoy a 'sneak peek' at the items available to bidders on Friday!!
When:
2017-10-06T00:00:00-04:00
2017-10-07T00:00:00-04:00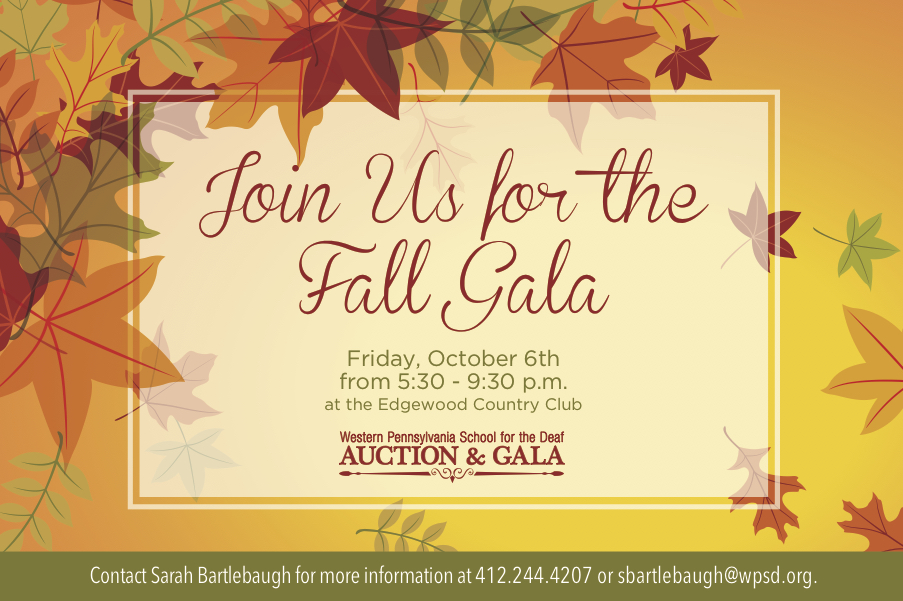 We are looking forward to a wonderful evening of celebration and want to express our deepest appreciation to everyone who purchased a sponsorships and tickets.
For our guests who are joining us on Friday, enjoy this sneak peek at some of the items available for silent and live auction that evening.