An Evening in Edgewood is quickly approaching! A special 'Thank You' to our Gold, Silver, and Bronze Sponsors!!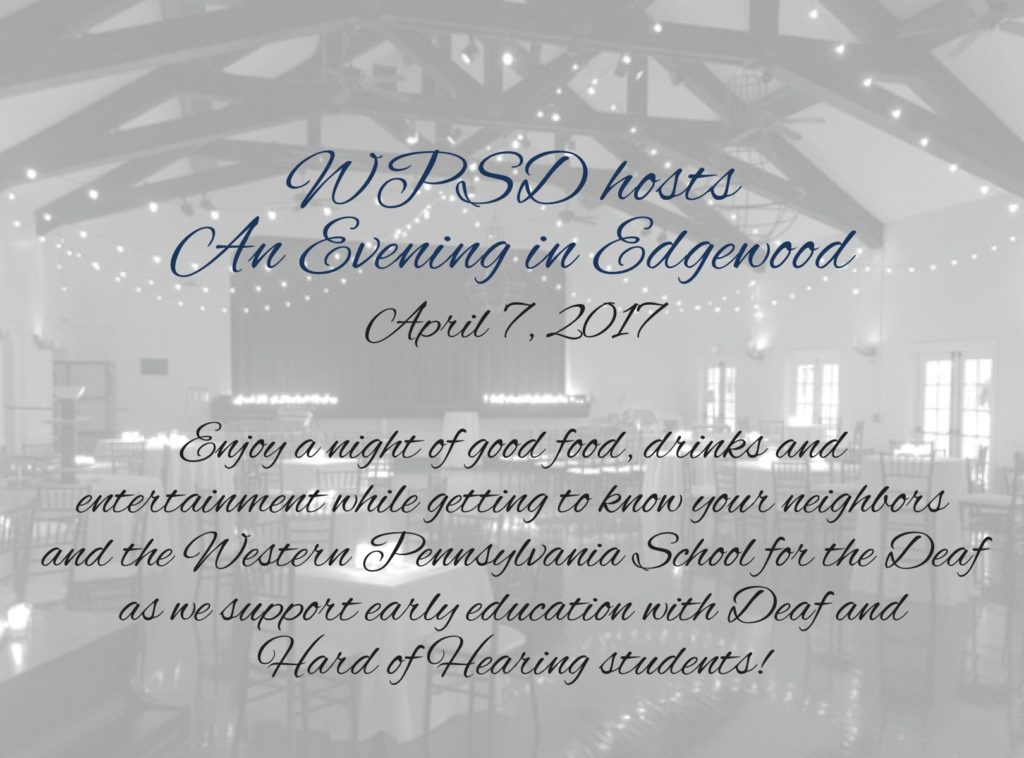 We are so appreciative of our Gold Sponsors for their support and generosity.
Edgewood Family Chiropractic
Edgewood Fire Department
MJS Designs
Kevin & Sue McDonough
Drs. Paul & Elaine Moore
Aaron & Mary Noschese
Scott & Carrie Rain
Thrivent Financial – Alan Caulkins
~~~~~~~~~~
Special thanks to our Silver Sponsors for their support!
Gregg & Kathy Bowers
Ed & Susanne Cook
Michael Del Cimmuto & Barbara Boylan
Edgewood Day Care
Tom Halik & Michelle Vigliotti
Law offices of James David Elder – James & Sue Elder
Paul J. Gleason, DMD
Martha Hutchinson
Kefalos & Associates
Barbara & Tom Manning
Rolland Spadacene & Fabrienne DeRise
WPSD Alumni Association
Wilkinsburg Chamber of Commerce
~~~~~~~~
 Special thanks to our Bronze Sponsors for their support!
Sarah, Mike & Evelyn Bartlebaugh
Julie Bastianini
Barb Hancock
The Mellor House Bed & Breakfast – Katharine Luckett
Nancy Possumato
The Honorable John Thompson (Mayor of Wilkinsburg)
Sally Wellman
Rita Witt
Lisa Yankoski​