Join Nyle DiMarco as WPSD celebrates 150th years of serving Deaf and Hard of Hearing children!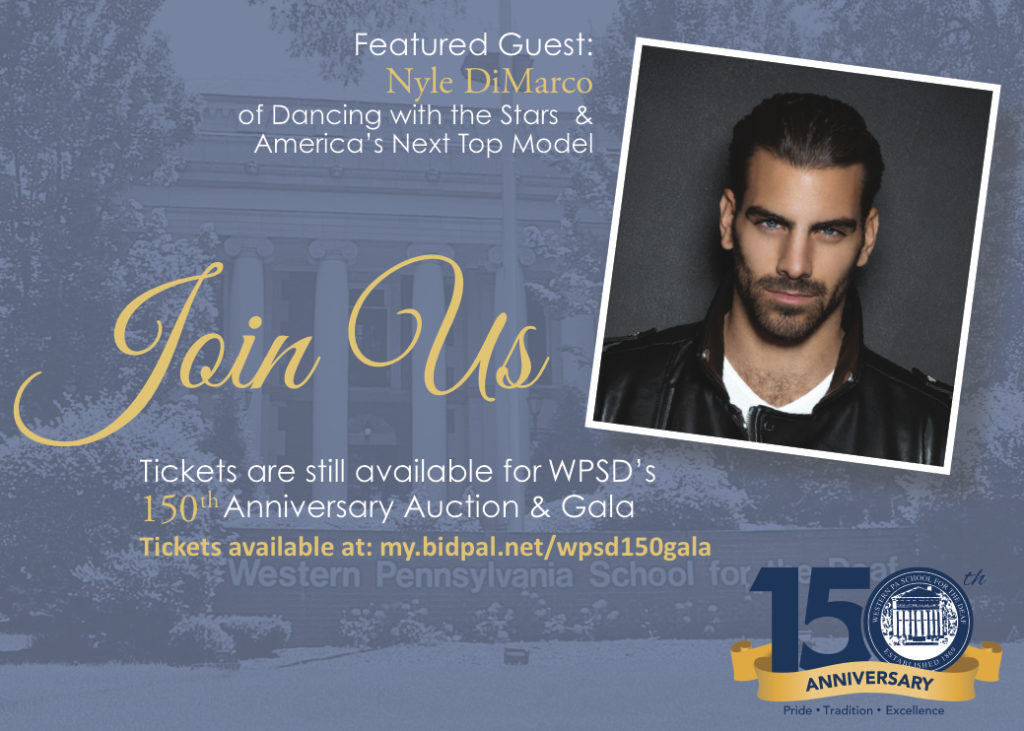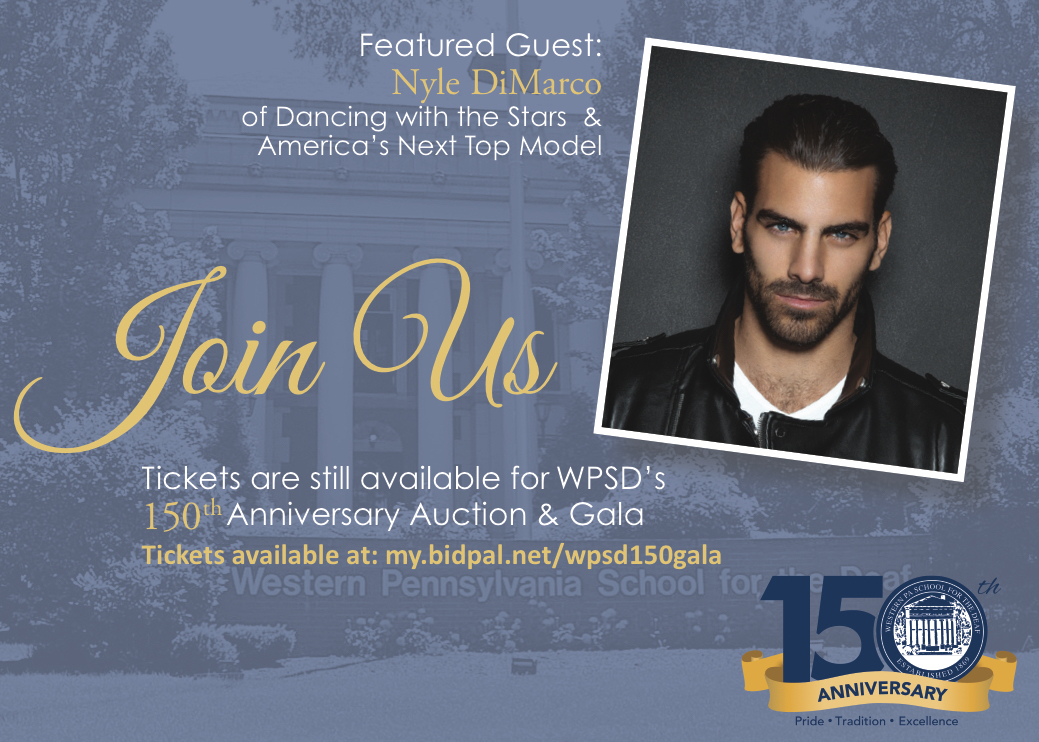 We would like to thank everyone who has purchased sponsorships and tickets.  There are a limited number of sponsorships and tickets still available! 
For ticket and sponsorship inquiries, please contact Alyia Paulding at apaulding@wpsd.org. 
~~~~~~