On #GivingTuesday, please consider a gift to WPSD.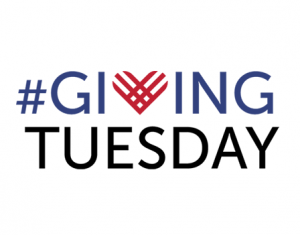 In this season of giving, we take time to remember the blessings we enjoy in life and those who have invested in our lives. #GivingTuesday is a day carved out to provide us an opportunity to give back to those in our community.
We have all been blessed by others and, on this day, we have an opportunity to be a blessing. Please consider a gift to one of our programs – WPSD, The Scranton School, or Choices for Children – that are uniquely tailored to serve Deaf and Hard of Hearing children.
Every gift makes a difference.  Click DONATE TODAY to give securely online.  We deeply appreciate your consideration and support.
May this season be a time of joy and blessing to you and your loved ones.