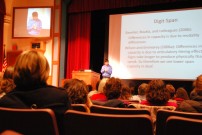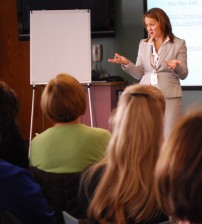 UPCOMING WORKSHOPS:
AMERICAN SIGN LANGUAGE CLASSES:
WPSD Campus: Classes for adults are offered on the Pittsburgh campus during the school year. The 8-week sessions meet on Wednesday evenings from 6:30 – 8:30 p.m. The schedule for the 2013-2014 school year is as follows:
Fall Session – October 2 through November 27
Winter Session – January 8 – February 26
Spring Session – March 12 – May 7
Contact Crystal Davis at cdavis@wpsd.org or call 412-371-7000 for more information.
Camp Hill Outreach Center: Beginner Classes meeting on Thursday evenings from 6:00- 8:00 p.m.  Contact Jessica Marks at jmarks@wpsd.org for information on upcoming classes.