SignShine is a American Sign Language performance group comprised of high school students from the Western Pennsylvania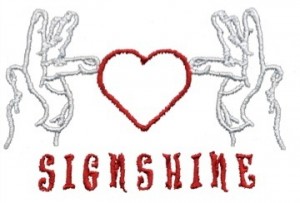 School for the Deaf, located outside of Pittsburgh in Edgewood Borough.
SignShine promotes Deaf awareness while providing entertaining by performing at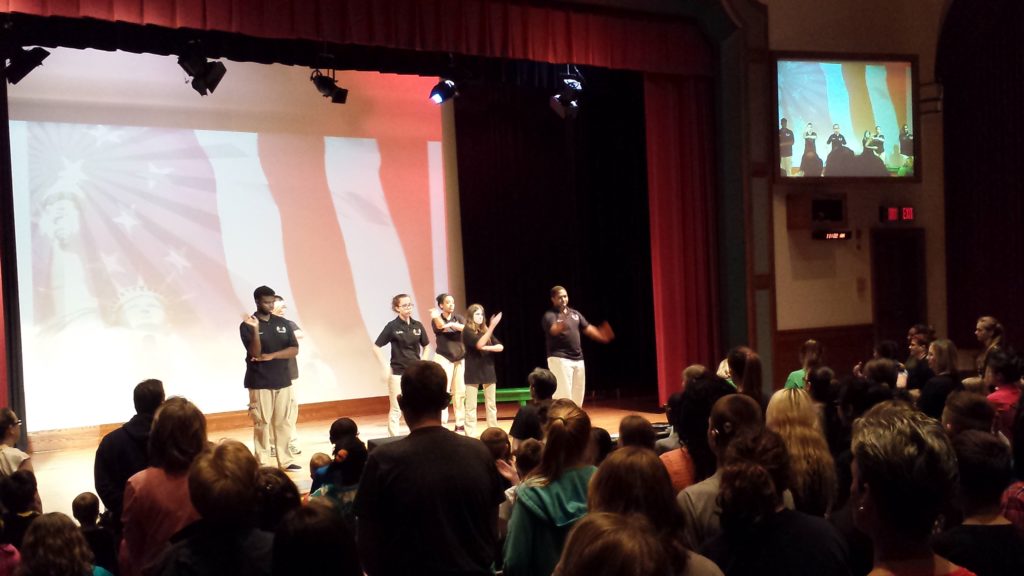 elementary, middle, and high schools throughout the western Pennsylvania region, professional sporting events including University of Pittsburgh Basketball and Pittsburgh Pirate games, and before a variety of community and civic organizations.
SignShine performances provide information about Deafness, teach the ASL alphabet, and demonstrate and encourage the use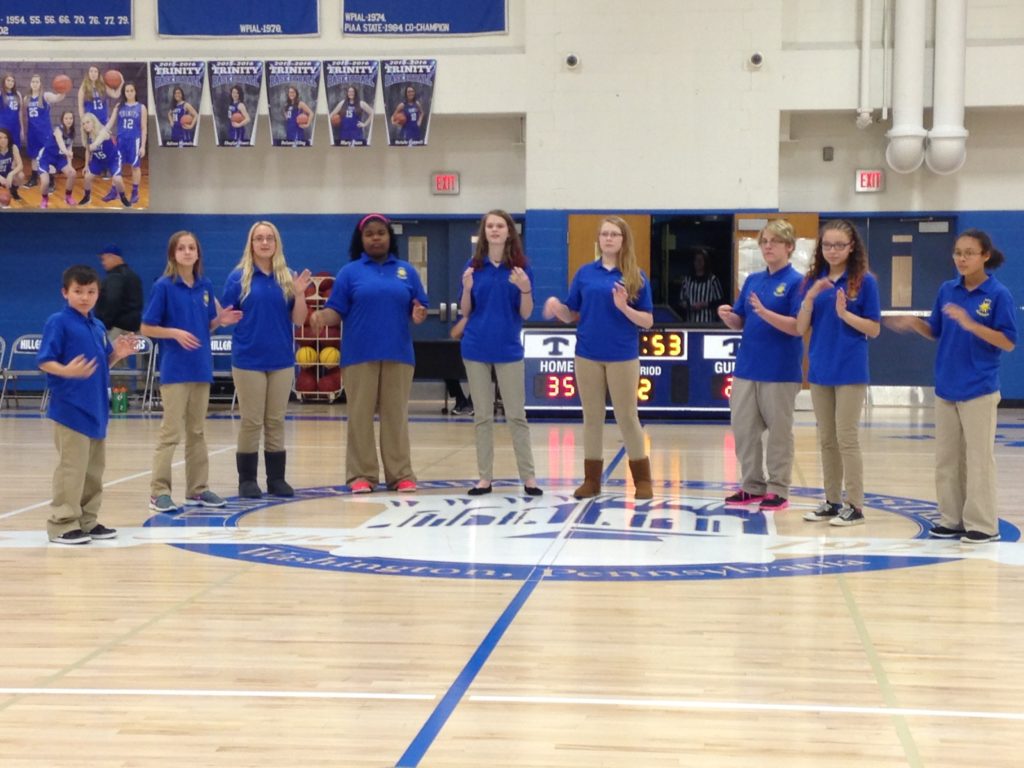 of signs through songs, skits, poetry, narratives, and traditional Deaf ABC stories.  Each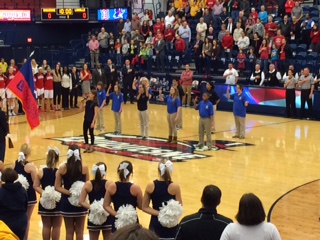 performance is followed by a question and answer session during which members of SignShine share their feelings and experience about their Deafness while responding to audience questions.
Last year, SignShine was honored to be invited to perform at the 2015 Three Rivers Arts Festival in Pittsburgh.  A portion of the students' performance, enjoyed by the audience, is featured below.  Enjoy the show!