Residential Life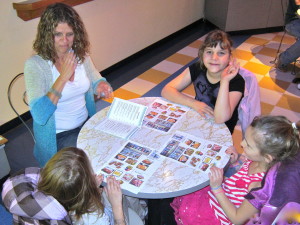 With approximately 40% of the students traveling from as far away as Erie and Scranton, WPSD places a major emphasis on providing the same kind of social, emotional and academic support in our residential program that you would provide if your child were at home. Our residential students arrive on campus on Sunday afternoon and return to their homes after lunch on Friday.
Guiding and supervising the residential students is a first-rate dormitory staff. They provide a caring yet structured environment that supports the children and helps them become mature, responsible and independent.  Because learning does not stop at the end of the school day, residential staff and volunteer tutors are on hand to help with homework and answer academic questions for all students.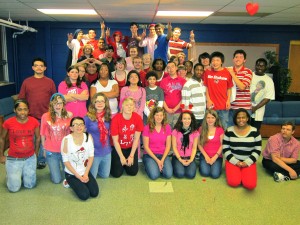 The residential staff has developed a "Level System" for fostering responsibility and independence that rewards students who exhibit exemplary behavior by granting them special privileges. Select high school students are chosen to become "peer mentors" and serve as liaisons between students and staff.
WPSD offers many opportunities for the students to socialize including parties, dances, athletic events, movies, special dinners and the Lion's Den snack bar. There are two gyms, two playgrounds and an outdoor basketball court.
The WPSD Health Center is staffed twenty-four hours a day by a registered nurse. The school doctor visits Monday through Thursday to care for injured or sick students.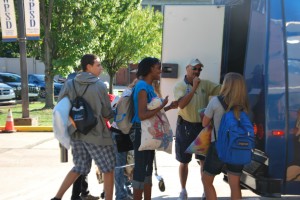 The Independent Living Program (ILP) is designed to develop transitional skills and build character by providing experiences and structure that lead to mature and responsible behavior. This program is open to high school juniors and seniors. Students who wish to participate in the ILP must apply for entry and meet specific qualifications.
---
Mr. Tom Halik, Dean of Boys, and Ms. Mary Ennis, Dean of Girls, give a glimpse into the new student Residence and the Lions Den, the new campus snack bar. Both are an important part of residential life for our students on the WPSD campus.