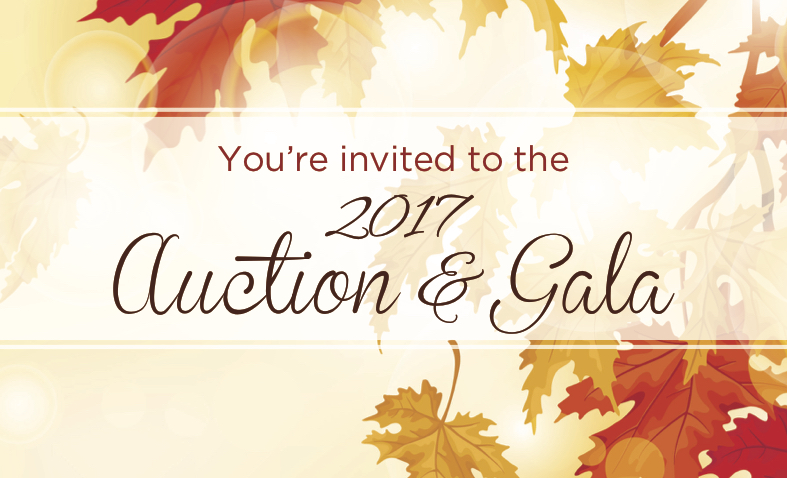 Friday, October 6th
5:30 p.m. – 9:30 p.m.
The Edgewood County Club
100 Churchill Road, 
Pittsburgh, PA 15235
~~~~~
Proceeds from the 2017 Auction & Gala directly support 
the expansion of the Children's Center at the Western Pennsylvania School for the Deaf. Serving our youngest students, the Children's Center prepares children from ages 3 – 6 for a lifetime of learning and future success in school.
 Please choose your level of support from the options below.  We look forward to seeing you at the 2017 Auction & Gala in October and deeply appreciate your support the Children's Center along with its students and families.
~~~~~~~~~~~
10 tickets
Name and logo on the WPSD's website
Name and logo on print materials at the event
Weekly promotion on WPSD's social media outlets 3 weeks prior to the event and for one week after the event
Full page, color ad in the program
~~~~~~~~~~~~
6 tickets
Name and logo on WPSD's website
Name and logo on print materials at the event
Weekly promotion on WPSD's social media outlets 2 weeks prior to the event and for 1 week after the event
Half page, color ad in program
~~~~~~~~~
4 tickets
Name and logo on WPSD's website
Name and logo on print materials at the event
Weekly promotion on WPSD's social media outlets 1 week prior to the event and for 1 week after the event
Quarter page, color ad in program
~~~~~~~~~
Quarter page, B & W ad in program
~~~~~~~~~