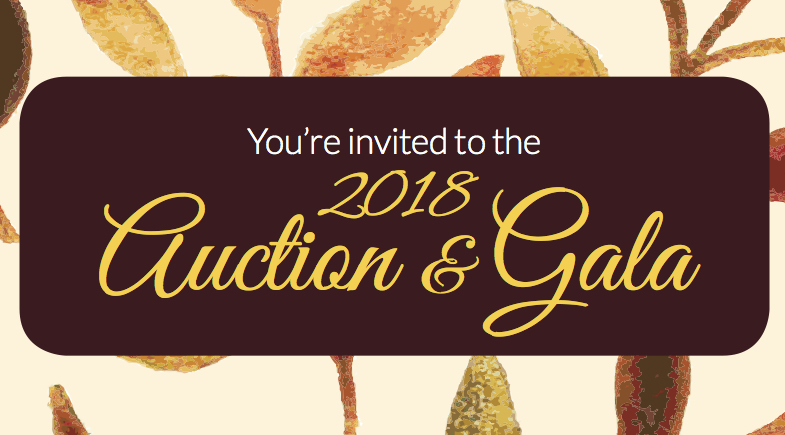 Friday, October 12, 2018
5:30pm – 9:30pm
Edgewood Country Club
100 Churchill Road, Pittsburgh, PA 15235
RSVP – September 25, 2018
Join us for an evening of fine food, drinks, entertainment and auction items at WPSD's 2018 Auction & Gala! 
Proceeds from the event directly support the expansion of the Children's Center at the Western Pennsylvania School for the Deaf.  Serving our youngest students, the Children's Center prepares children from birth to age 6 for a lifetime of learning and future success in school.  Please choose from the sponsorship and ticket options below. 
Thank you for your generous support of our students and school!
~~~~~~
New Mobile Auction Bidding This Year!
We are excited to introduce mobile auction bidding this year. Please consider consider sharing your mobile number during the purchase process to make check-in at the event as quick and easy as possible.
  Guest will have the opportunity to view and bid on all auction items through their phones.  We will also provide the opportunity for guests to provide cell phone numbers during check-in at the event to join the online bidding community and will provide iPads should guests not want to use their personal phones. 
Paper bid sheets will not longer be used at the event.  Numbers will not be shared or used except for this event.
~~~~
Thank you to everyone who has purchased tickets and sponsorships to support our 2018 Gala & Auction!
We look forward to seeing everyone Friday evening!