Outdoor Classroom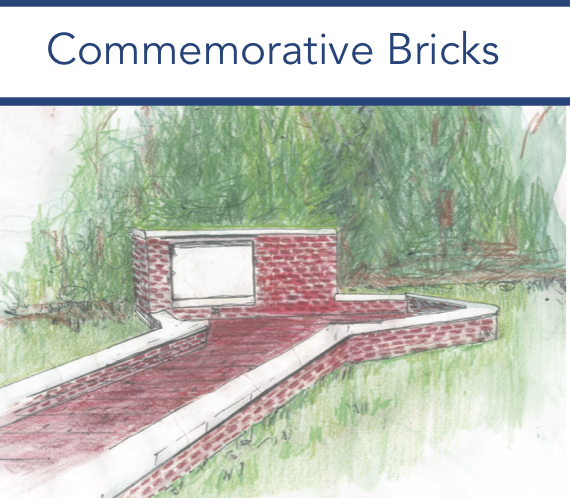 The Outdoor Classroom at the Western Pennsylvania School for the Deaf is an exciting addition to the academic and extracurricular programs offered to the students.  The Classroom offers a unique space to socialize, collaborate, and learn.  It is equipped with a Smart Board, making it an attractive and interactive space for open-air lesson and presentations.
It serves as a place for students to gather for tutoring or group study.  Located adjacent to the student Residence,  The Classroom can be used for after-school social actives by residential students and as a part of programs such as WPSD's annual summer camp.
The Outdoor Classroom is a demonstration of WPSD's ongoing commitment to providing the highest quality programs and service to ensure the success of Deaf and Hard of Hearing students in the classroom and after graduation.
One of the many ways to support our students is with a purchase of an engraved commemorative brick that is featured in the walkway of the Classroom.   A brick makes a thoughtful gift to recognize a friend or family member, and is a long-lasting way to honor or remember someone special in your life.  While offering a unique recognition for a loved one, a brick also makes your donation a permanent demonstration of your support for WPSD and its students
Bricks can be purchased by anyone and its message can be tailored to the donor.  There are three sizes- 6"x9" – $150; 6"x6" – $125 ;  and 4" x 8" – $100.  Examples of each size can be seen with these examples.  A limited number are available.
For more information about the Outdoor Classroom or to purchase a brick, download a copy of the brochure.  Purchases can be made securely online by clicking BRICK  or complete the paper registration and mail the completed form with payment to:
Outdoor Classroom – Commemorative Bricks
Western Pennsylvania School for the Deaf
300 East Swissvale Avenue
Pittsburgh, PA  15218
If you have questions or need more information, please contact Matt Campion at mcampion@wpsd.org or Sarah Bartlebaugh at sbartlebaugh@wpsd.org.