Stay current with events on campus with the Spring 2018 edition of The Western Pennsylvania and Bear Tracks!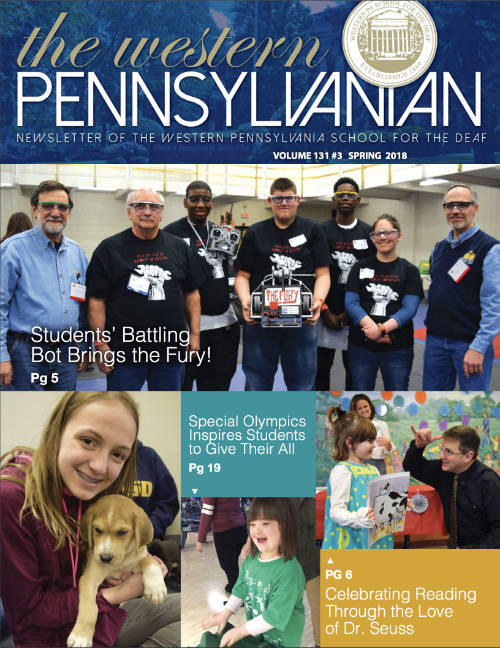 The Western Pennsylvanian and BearTracks are quarterly magazines produced in association with the Western Pennsylvania School for the Deaf and The Scranton School for Deaf and Hard of Hearing Children.
Each magazine provides information about student accomplishments, events on campus, and how the Schools promote the success of Deaf and Hard-of-Hearing students throughout the Commonwealth.
In this issue, enjoy articles about our students' work in the areas of academics, athletics, extra-curricular programs and community impacts.  Click the covers and start enjoying the news around each campus!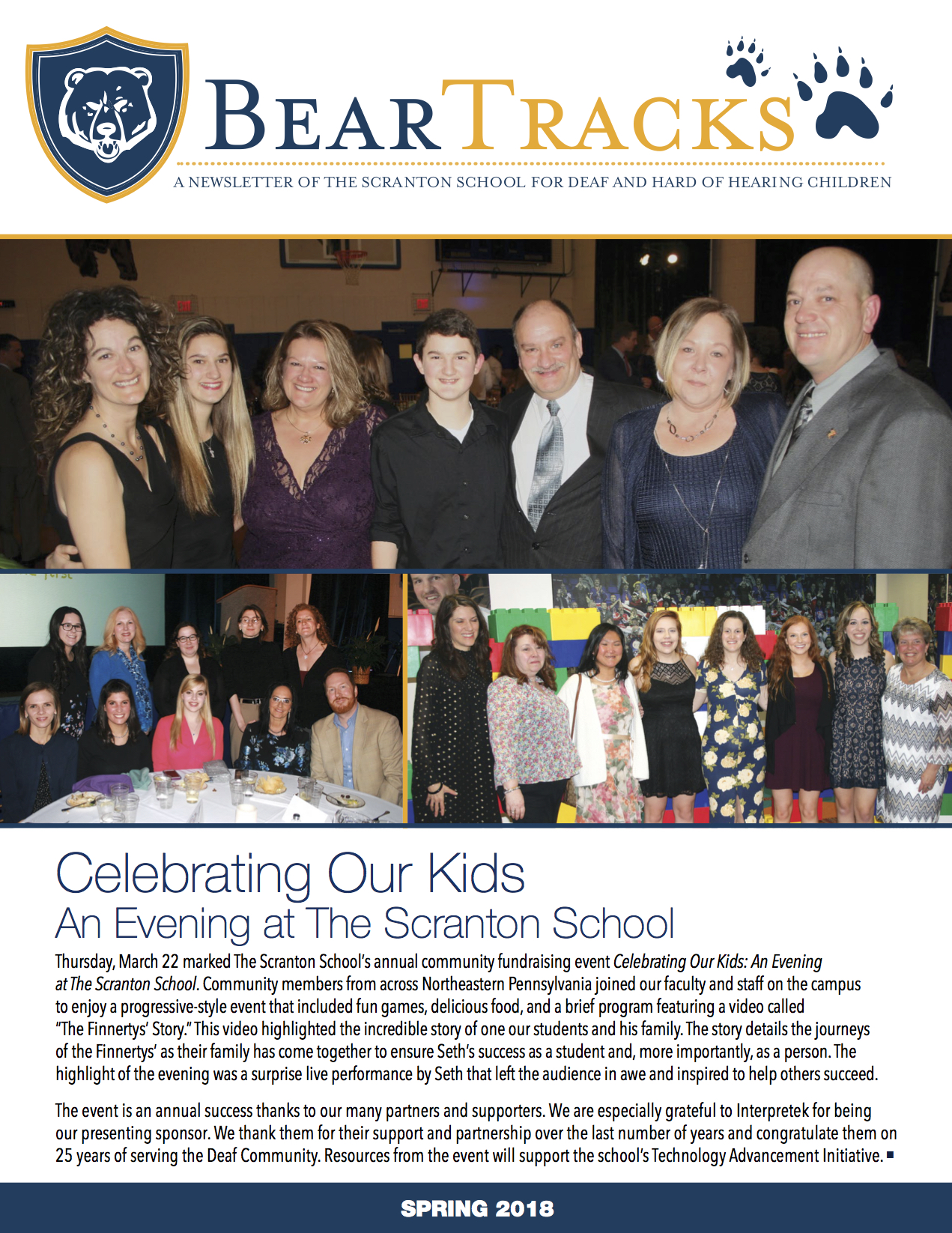 Is there a friend or a family member who would benefit from the programs and services offered by our Schools and programs?  Take a moment to share The Western  Pennsylvanian and BearTracks with them today.
You never know the lives that you may change!